Awards
Prix des Photographes – La photo des photos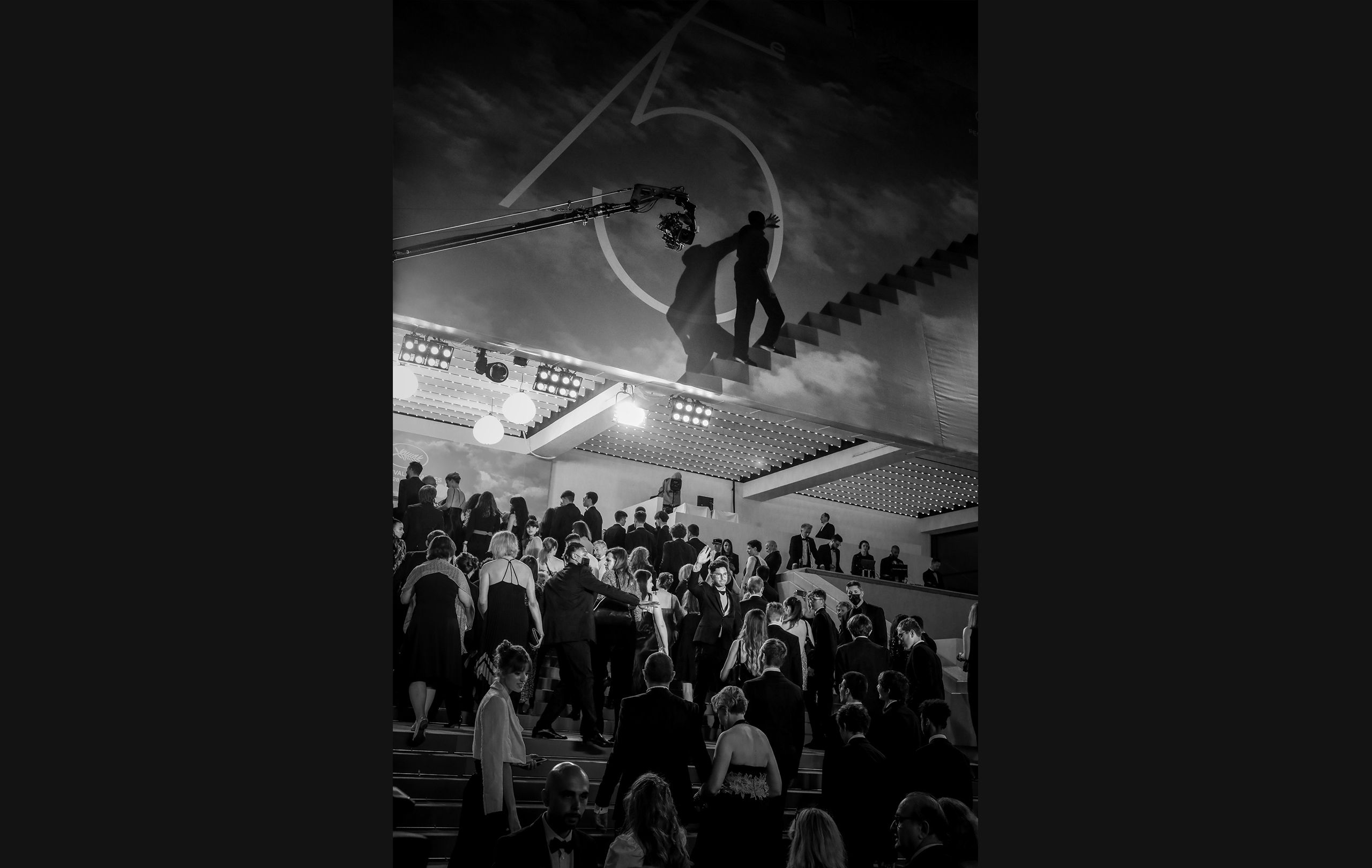 Photographer's Prize
28.05.22 . 4:00 PM
|
Update :
28.05.22 . 4:09 PM
The Festival makes a point of applauding the daily work carried out by the press photographers who help uphold the legend that is Cannes.

Each day, a jury selected the top three most striking shots of the day.
The three selected daily photographs were published on the Festival website. 
ON 28 MAY, THE JURY DELIBERATED AND GAVE ITS VERDICT. THE WINNER OF THE TOP PHOTO FOR THE SIXTH EDITION OF THIS COMPETITION IS SERGE ARNAL WITH HIS SHOT ENTITLED "IN FULL BLOOM".
"I've been a professional photographer for many years now.

I've been covering the Festival since its 40th edition, so that makes it 34 years at the Festival de Cannes.

I'm unique in being the only photographer from the press agency Starface to be stationed at the top of the steps.

I cover film, fashion, and television events alike."

Serge Arnal
Source link