US
Analysis: Kamala Harris is having a bad week (and it's only Wednesday!)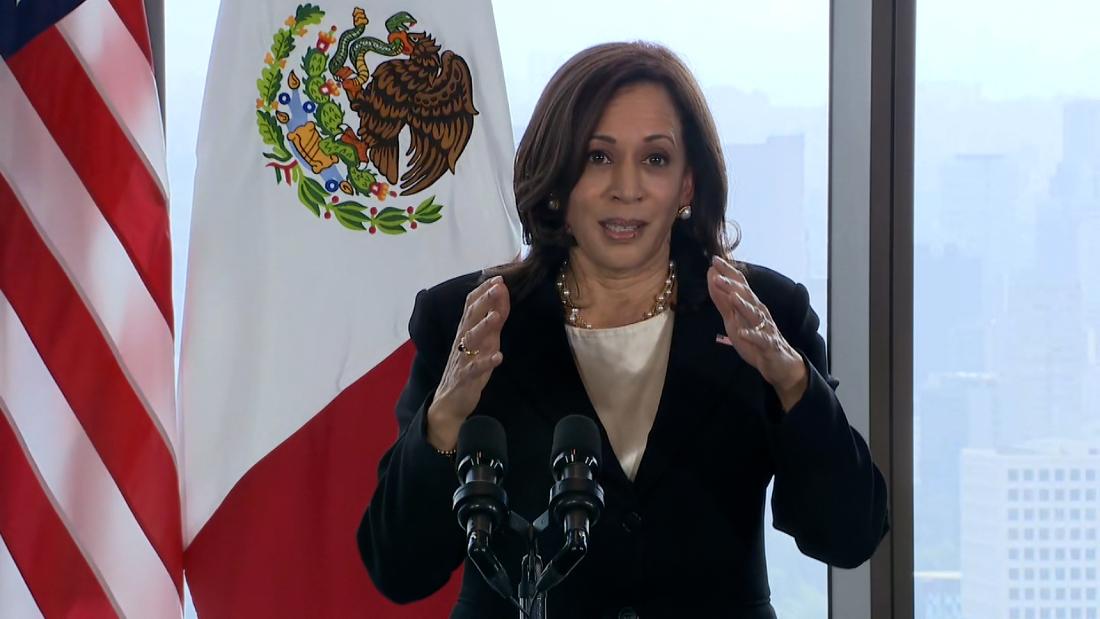 That smooth ride ended this week, thanks to a confluence of events — some within her control, others not.
* The White House made a big deal out of Harris' two-day trip to Central America earlier this week. And Harris' main goal was simple: To send a message to Central Americans to stop coming to the US southern border. Which she did, to the consternation of liberals but the satisfaction of Biden. But the visit wound up being overshadowed by her seemingly flippant answer to a question from NBC's Lester Holt about why she hadn't yet visited the southern border. (Biden has tasked Harris with leading the administration's response to stemming the flow of migration from Central America.)
"At some point, you know, we are going to the border," Harris said in the interview. "We've been to the border. So this whole, this whole, this whole thing about the border. We've been to the border. We've been to the border."
Add it all up and you get a bad week for Harris. And unfortunately for her, it's not likely to be just a bad week. Manchin's opposition to the For the People Act, coupled with the complex challenges at the border — there's a reason none of the last three presidents have been able to find a workable solution — raise the possibility that Harris' two main priorities may not deliver her the sorts of wins a vice president with an eye on the top job might want.
Those attacks, however, won't (and shouldn't) bother Harris — or Biden. The Trump wing of the Republican Party, which is the majority of the GOP base, is heavily invested in demonizing Harris, and will find ways to do so no matter what the vice president says or does. (Plus, the fact that Harris is the first woman and first person of color to serve as vice president shouldn't be lost on anyone in this conversation.)
What should concern Harris and her advisers is that her first foreign trip — a heavily touted one no less — did not go to plan.
And her two domestic priorities, immigration and voting rights, appear to be stuck in neutral at best.