US
Opinion: This school year's end feels like a miracle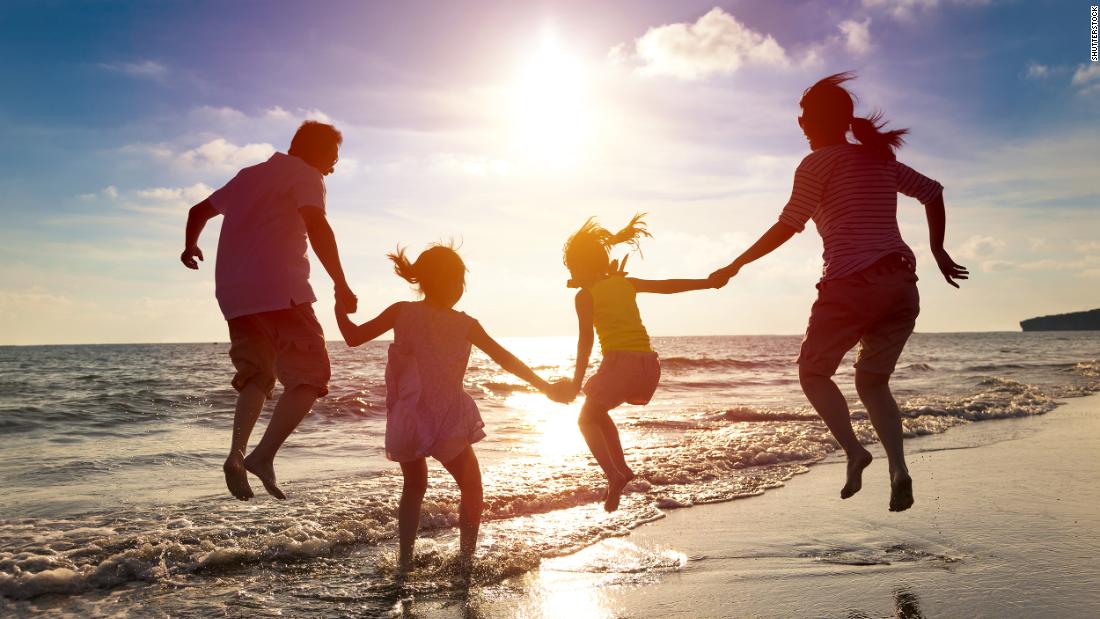 This is how it feels after getting my kids — a son in eighth grade and a daughter in sixth — to the bus every morning. It hits, and then I have to start work.
It wasn't always so hard, but as so many other parents understand too well, this has been the longest, most brutal, school year of our lives, and we're all frankly just spent.
It's been a struggle to adapt to distance learning (September), then partially in-person instruction (October), then back to full distance (November), then one kid distanced and one in person (January), then both in person but only some of the days of the week (since March), and that's not even going into the special-education related
battles
with the school district over
supporting my son
. We are so tired and short-tempered — and in ill-shape to learn or to parent any more.
But by the end of the first full week of June, a miracle will happen and the school year will end. For parents in the US with kids old enough for vaccines, this will be an actual post-pandemic summer.
Before the conversation becomes all about summer camps or sports or vacations or making plans to do all the many, many things at last that we've been unable to do, let's take a moment. Recognize that it's been hard on even the luckiest kids to live through a global mass death event like this one. A lot of adults have failed them. They are attuned to the chaos, more than they are ever likely to disclose to you (or even understand themselves).
What I worry about, in part because I feel the instincts myself, is that we'll try to fix something that can't be fixed with overscheduling, overplanning and filling up the days with the kinds of activities we had to eschew last year.
This summer, to the extent possible, lighten up, slow down, and let your kids be kids. Let them breathe and find their own way before you try to make up for lost time.
As parents, we need to give our kids a slowdown too. Don't flood your children with extra programming, extra schooling or otherwise trying to at once give them everything you want for this year and restore everything lost during the pandemic. Let them breathe, and if they need to, grieve. To be uncertain or angry. Try to create the space to ease the struggles of this year, to let trauma-related anxieties go, to watch for trouble spots where we might need to provide more direct support.
I've had to accept that lost time is in fact lost. It's incredibly hard to process that. So I want to let my kids take it slow. My daughter wants to pick up a sword and learn to fence. My son wants to swim. She wants to veg out with Minecraft and they both want to do so with YouTube.
Still, kids pick up on things, so even at the best of times, last summer was no vacation. And then the school year unfolded, along with the winter spike of infections.
This summer will end and we can get back to work. I remain as committed to fighting for equitable education as ever as my son heads to high school and my daughter will hopefully get her first year of "normal" middle school, whatever that means. I'm especially ready to fight new battles on accessibility and distance education.
But maybe if I can let my kids relax, I might be able to as well, because they aren't the only ones carrying the trauma of the last year and a half. We all have a lot of healing to do, if only we can find the time.